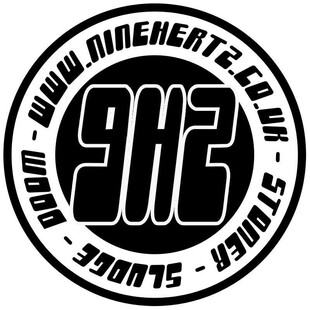 It's Monday, which can only mean one thing! It's time for a new release podcast! Nine of the best tracks we've heard this fortnight.
Tracks discussed by Mike and Pete this week include:
Tendrils - Husk
The Well - Raven
Lovely Wife - Audible Beef (Excerpt)
Kurokuma - Wasp Nest
Hibushibire - Ecstacy Highwaystar
Torche - Slide
Vile Creature - Harbinger of Nothing
Arboricidio - Blood of a Fascist
Big Chef - Good Looking Boy
We also discuss the excellent Phyllomedusa, whose music you can find here
You can find Pete's review of Torche's 'Meanderthal' here.