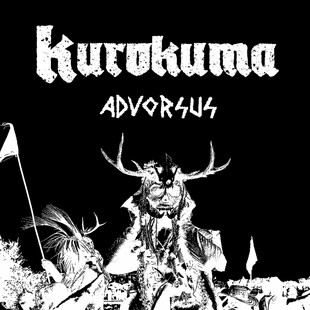 Lo and behold, it's a new podcast for you all, this time featuring Joe Allen from Kurokuma.
Joe plays drums for Kurokuma, one of Sheffield's most captivating metal bands. About to head on Japanese tour with Conan, Joe chats music and influences with Mike.
Tracks are:
Friendship - Corrupt
Marijannah - Snakecharmer
Wake - Embers
Catherine Wheel - Texture
Panda Bear - Comfy in Nautica
Wand - The Unexplored Map
QOQEQA - Uva
The tracks you can hear under the podcast are both Kurokuma releases, first is the live Bootleg record released with the excellent Vinnum Sabbathi.
The second is their release from 2016, Advorsus. Enjoy!
If you'd like to be part of the next podcast, email Mike at: editor@ninehertz.co.uk