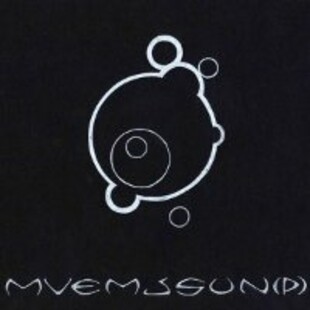 Ah Ireland, a land full of beautiful, lyrical and drunken people. Given the obscure band name and the unpronounceable EP title you may well be thinking that this is a release chock full of pagan black metal with some nice celtic touches. Not so, Haieeta pretty much follow a straight down the line stoner meets doom kind of path that's big on riffs but not quite delivering elsewhere.
That's not to say that this is a bad release by any means. These guys can certainly play and can turn out a pretty decent riff when the need arises but with so much stoner rock out there now and so much of that is becoming a little generic any band wanting to rise above the masses is going to have to up their game a little bit and offer something a little bit stronger…whether that be some more memorable songs or a twist in the tail. Unfortunately Haieeta don't fully deliver on either score. The Kyuss meets Clutch brew shows that the band can crunch it up in a respectable fashion and lay down a sizeable groove when called upon but the whole package is let down by the lack of that extra something.
Matters aren't really helped by the vocals of Dimi. Though not terrible, he does possess a certain John Garcia meets John Slocumb from Artimus Pyledriver roughness to his voice, he does lack the style, subtlety and soul to full carry it off. Also the lack of range does tend to make each vocal somewhat monotonous after a while. If he could reign in the brutish relentlessness of his delivery to incorporate some greater variety and dynamism the potential is certainly there.
There is a market for these guys I'm sure and having shared the stage with bands such as Orange Goblin and End of Level Boss in their homeland I'm sure they present a stronger live band than they maybe do on record but for me there isn't really enough here to have me chomping at the bit for the next release. Maybe they'll prove me wrong.