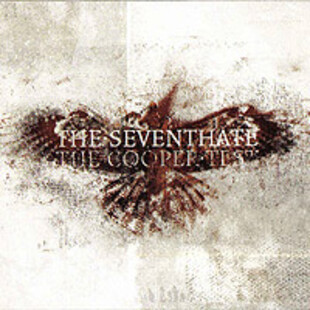 Not your usual ninehertz fayre, but on the basis that intelligent people don't limit themselves to a single genre, I'll review it anyway. We don't have nearly enough Spanish bands over here, and that's argument enough for me.
The blurb accompanying the promo CD boasts of their "most aggressive hardcore... pop melodies, rocking riffs and even jazz" - actually, I didn't notice too many pop moments, but there were plenty of riffs and aggression. They're labelmates with JR Ewing, and have clearly listened to everything from Minus (when they were good) to Joan of Arc via Mastodon, and probably some Neurosis, too.
What you get is 10 tracks of rockin' hardcore with bits of metal and some fiddly sections. It doesn't fit cleanly into any genre, and, despite one or two dodgy moments when someone should have stayed away from putting effects on vocals, is all the better for it.