2005 was an incredible year for us here at ninehertz. In our first year online we heard hundreds of bands from all over the world we'd never have had heard beforehand, with a vast majority exciting us and expanding our musical horizons. We put together many gigs under the 'ninehertz live' banner throughout the UK, through the spirit generated through our friendly forums. And we discovered bands from within our country that simply do not deserve to be hidden away, so amazing is the music they create. Finally, before the lists for Reader's Top Ten Albums of 2005, and first, ninehertz staff's Albums of 2005, on behalf of everyone at ninehertz, thank you for all your help in making it a successful, healthy, fantastic year for this webzine.
NINEHERTZ 'STAFF' ALBUMS OF 2005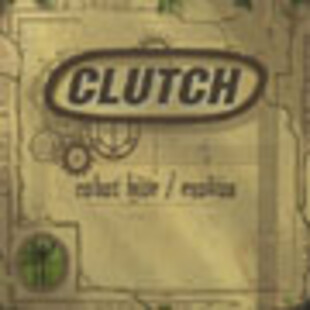 1st - Band: CLUTCH
Album: ROBOT HIVE/EXODUS
Label: DRT
What we said: "For the best band in the world over the last several years, both live and on record, to release their best album to date, you've got to feel lucky you're around to hear it. And you just know they're not finished yet. Genius."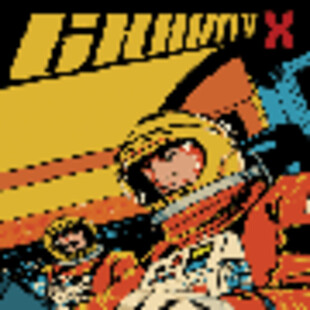 2nd - Band: TRUCKFIGHTERS
Album: GRAVITY X
Label: Fuzzorama
What we said: "Right, lets get this straight from the start. 'Gravity X' is one of the best stoner rock albums I've had the pleasure of hearing in a long time. Truckfighters have utilised everything that is good about the style of music and produced a fresh, exciting and thoroughly enjoyable album."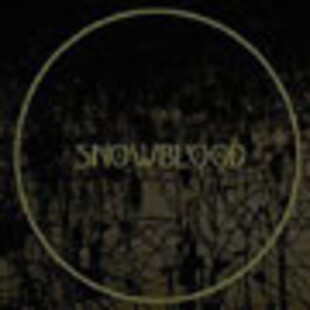 3rd - Band: SNOWBLOOD
Album: BEING AND BECOMING...
Label: Superfi/Lawgiver
What we said: "This isn't simply a collection of songs, but a thought-out and carefully constructed piece of art...an absolutely stunning piece of work here that deserves to be built on in the future. Breathtaking."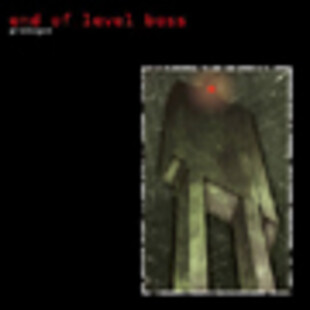 4th - Band: END OF LEVEL BOSS
Album: PROLOGUE
Label: Exile on Mainstream
What we said: "It sounds unlike anything else out there in the UK metal or stoner scene today. Definitely investigate if you have a penchant for driving riffs and truly innovative songwriting in your stoner rock."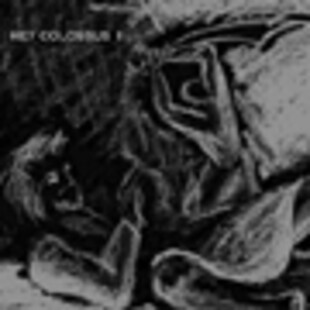 5th - Band: HEY COLOSSUS
Album: II
Label: Johnson Family
What we said: "It's the records which push the boundaries and incorporate other influences and sounds which I keep coming back to. This record most definitely falls into that category. Essential!"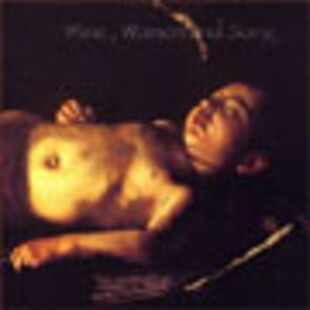 6th - Band: PORN
Album: WINE, WOMEN AND SONG...
Label: Small Stone
What we said: "A dirty, gruesome piece of work filled with distorted riffs, piled one on top of the other, drenched in feedback and spat out as a glorious whole."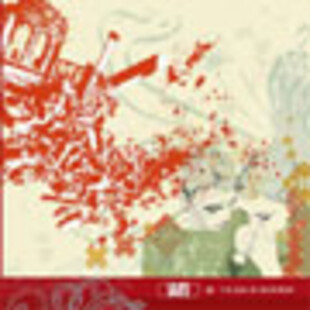 7th - Band: TAINT
Album: THE RUIN OF NOVA ROMA
Label: Rise Above
What we said: "A genre-bending, thoroughly individual and truly thrilling album from one of the UK's (until now) greatest hidden talents. It's definitely been worth the wait."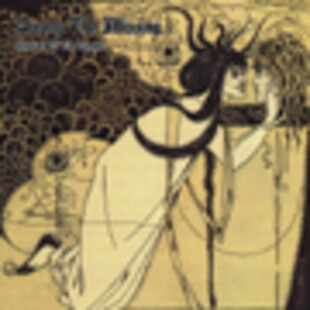 8th - Band: AMONG THE MISSING
Album: DISORDER OF THE TEMPLAR
Label: Withered Hand
What we said: "Sludge metal at its ugliest, rawest and most vital. Probably the best album of its genre to emerge form the UK underground since 'Our Problem'"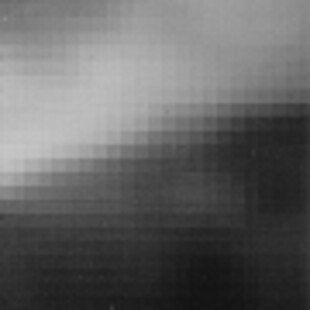 9th - Band: RED STARS PARADE
Album: DISKO
Label: Dry Run
What we said: "Investigate into this if you are sick of the current swathe of haircuts and beatdowns, and want something which goes against the grain without giving one solitary fuck."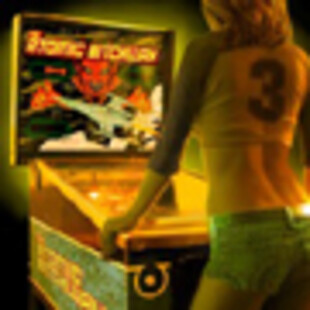 10th - Band: THE ATOMIC BITCHWAX
Album: 3
Label: Meteor City
What we said: "With the possibility of it attracting a whole new audience, including those once cynical towards this band, then '3' may just well be the best thing they've ever done."
Below is the reader's top ten, with selected quotes from those who voted. The votes were collected through the forum, email and ninehertz myspace account throughout December.
READER'S ALBUMS OF 2005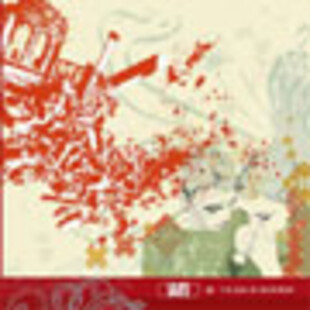 1st - Band: TAINT
Album: THE RUIN OF NOVA ROMA
Label: Rise Above
Reader quote: "I've watched this band evolve so much over the seven odd years I've know about them and was honoured when at the start of 2005 they headlined an all dayer I put on in London. Great band great album." Tim Holehouse.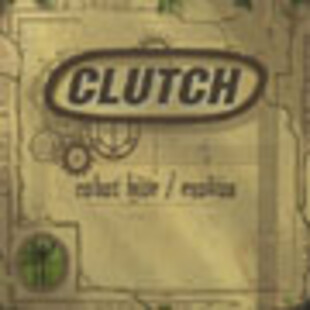 2nd - Band: CLUTCH
Album: ROBOT HIVE/EXODUS
Label: DRT
Reader quote: "Different from the others, yet still containing that distinctive clutch groove, and very very good. Rest safe in the knowledge that Clutch have done exactly what any fan would expect of them. Again." Supa Scoopa
3rd - Band: HIGH ON FIRE
Album: BLESSED BLACK WINGS
Label: Relapse
Reader quote: "Mother of fucking god! How good is this? High On Fire's 'Reign in Blood'? If this was the late 80's they would be one of the big four." Mazz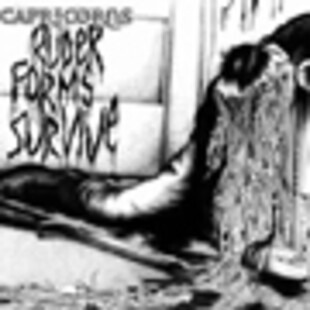 4th - Band: CAPRICORNS
Album: RUDER FORMS SURVIVE
Label: Rise Above
Reader quote: ""I've always loved the way Capricorns manage to take the mystique of the Hydrahead stable, and then beat it round the head with a rusty Crowbar. Not since the demise of Karma to Burn have I heard an iinstrumental act as unafraid to rock as this." Walstafa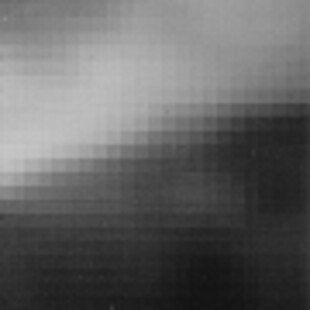 5th - Band: RED STARS PARADE
Album: DISKO
Label: Dry Run
Reader quote: "I really can't fathom where these guys are coming from musically. I recognise some Neurosis influence in there, but it's such a fresh and emotive take on that rapidly worn-out genre that it stands entirely alone. They deserve to be giants." Walstafa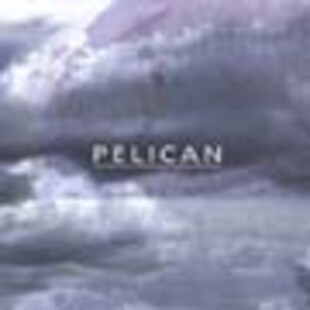 6th - Band: PELICAN
Album: THE FIRE IN OUR THROATS WILL BECKON THE THAW
Label: Hydrahead
Reader quote: " Comparisons are a little pointless, as Pelican stand on their own. You feel like jumping for joy after hearing this album - it's like the first warm day after a dismal winter." James Parker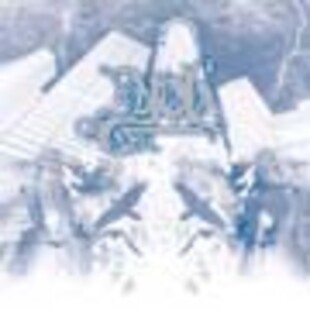 7th - Band: YOB
Album: THE UNREAL NEVER LIVED
Label: Metal Blade
Reader quote: "Dynamic, progressive, heavy, yet melodic, The Unreal Never Lived takes the Yob formula to the next level, simply stunning." Grym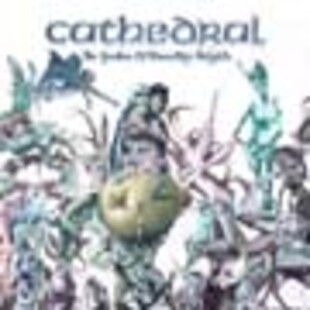 8th - Band: CATHEDRAL
Album: GARDEN OF UNEARTHLY DELIGHTS
Label: Nuclear Blast
Reader quote: "Behold Cathedral! A superb album that mixes the sounds and styles of there last few albums. Oro the manslayer makes me weep Metal blood." Mazz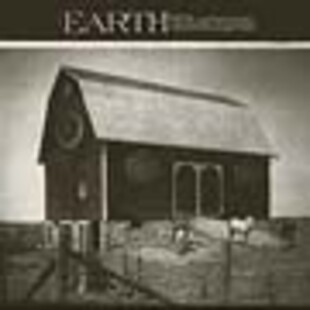 9th - Band: EARTH
Album: HEX (OR PRINTING IN THE INFERNAL METHOD)
Label: Southern Lord
Reader quote: "A haunting affair coming on like the dead man sounds track. Like drone meets solo americana... proving even without hard drugs or liquor Dylan knows how to create perfect planes of music." Tim Holehouse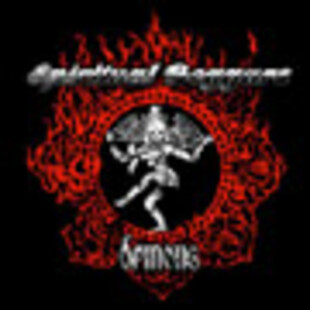 10th - Band: SPIRITUAL BEGGARS
Album: DEMONS
Label: InsideOut Music
Reader quote: "Witness the 70's reborn! Light up the incense, warm up the lava lamp and roll up that doobie.The Beggars are back. Heavy yet mellow! Get with it you freakoids." Mazz
Click here to read and join in the thread discussion about these results in our forum.