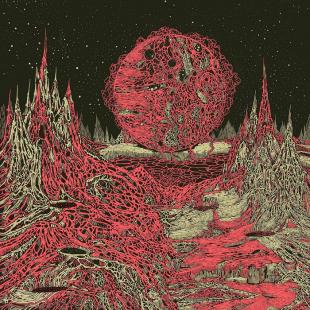 Episode 143 of the Ninehertz Podcast is up now! We have a mix of unrelenting sludge, psyche-laden fuzz and weirdo tunes for you this week.
Cronies - Neanderthal Sweep
Serpent Column - Dereliction II
Surrogate Prey - Kjellnovsteeg
Shit The Cow - 1995
Devoid of Thought - Perennial Dream
Wallowing - Orbital Detritus
Straytones - Super Hot!
Kulk - Shuck
Rowan - гильотина (Guillotine)