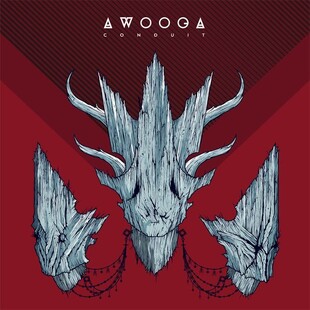 Podcast time again! This episode we talked to Taran 'Taz' Ali, drummer for both the excellent Awooga and the Sheffield supergroup New Ghost.
Awooga are about to release their new album 'Conduit' on Rockosmos, we get to hear a new track and how things are progressing for the Sheffield three-piece.
We talk recent influences, first bands and promotion as well as listening to these excellent tracks:
Gilmore Trail - Shifting Sands
Kylver – Hy-Brasil
Awooga – Waterhole
Archelon – Tribe Of Suns
Alpha Male Tea Party – I Still Live At Home
Firesuite – Eulogy
King Gizzard & The Lizard Wizard – Rolling Stoned
Don Caballero - Lucky Father Brown
The amazing tracks you hear underneath the chats this time are from the new compilation 'Brown Acid: The Sixth Trip' from the excellent RidingEasy Records, a compilation of 60s and 70s proto-stoner classics unearthed by the label as part of a series to highlight the incredible roots of metal and stoner rock. Out April 20th, you can order a copy here.
Also played under the podcast is the new release from Ommadon, entitled 'End Times'. Out on Dry Cough Records / At War With False Noise / DGRecords / Medusa Crush Recordings on May 1st.