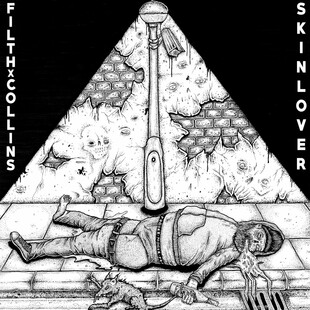 A double interview special here, with interviews from the excellent Naisian from Sheffield and Skinlover from Lincoln as well as great tracks we've been sent recently.
Remember, if you want to take part in the podcast, just get in touch via editor@ninehertz.co.uk.
Tracks played this time are...
FILTHxCollins - Fake News
Mothcob - Arms Up
Ona Snop - Type of Loser
Ossuarium - Deletrious Mutation
Bad Men - I'm Late Because I Don't Want To Be Here
Bedemon - Serpent Venom
Naisian - Untitled
Workin' Man Noise Unit - Cruisin' The IDR
Famine - Carnage on the Ankle of Rice
Out Ink - Pouching Pose
Skinlover - Bloodmouth
The tracks you can hear in the background this episode are...
Moloch - Disability
Pallbearer - Foundations
Mycelium- Mind Knows Not The Wisdom Of Muscle And Marrow