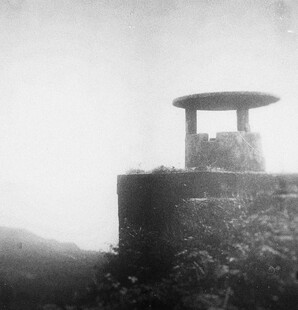 Opening an email to a fresh, new previously unheard of British doom band is always an exciting prospect nowadays, and so it is when I came across London's Ex People, and their three track debut demo.
They claim Witch Mountain as an influence and with strong female vocals it is definitely evident and a good starting point descriptor. Those vocals edge towards the occultist eerieness of several recent proto doom Europeans, but elsewhere big Sleepy riffs counter, and the final track takes from traditional doom to amalgamate to a Gothic air, a trace reminder of Undersmile.
Raw, a bit thin sounding and not enough going on in each track mean it lacks an oomph leading to an occasional sense of underwhelmence . But there's plenty of promise here in what is an enjoyable first release, and proof that, with bands like Kroh (who Ex People remind me of a lot) there's a healthy second wave brewing in the recent British doom resurgence.