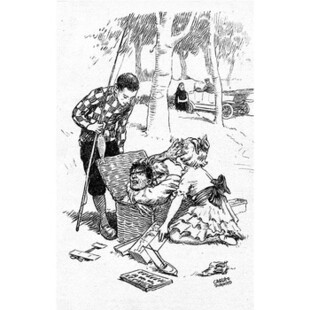 Mr Robbie Judkins, also known as LHCOTR is a busy man, when he's not collaborating with other experimental performers live on stage, he's being prolific in his recorded output. Having heard several of his splits over the years, it's always so wrung with creativity you have to clear your head to listen to it with the attention it deserves.
This opaque blue tape holds two improvisations for zither, with the instrument being manipulated and multi-layered through effects to create a stinging, violent sounding cacophony. On Miconazole 1 for example the endless bell-like tones evoke that most onomatopoeic of words 'sonorous' the metallic and clanging sounds resembling a busy eastern restaurant's kitchen preparing hundreds of those dabba tiffin boxes that are shipped out to workers on trains.
Miconazole 2 has more of a sheet like feel, shifting bass notes sit under the scree of high-pitched and searing note patterns. Miconazole is actually the final wash of liquid a film goes through in developing, so this idea of darkroom sound tracking is an appealing one, the music slowly revealing meaning and feeling like a mystery either being created or revealed in painstaking steps. Either way, it's highly fascinating material once again.
Nacht und Nebel is Henry Davies (ex-Army of Flying Robots, current Moloch and Nadir), who has been making ungodly sounds from just a single cello and effects on those sounds since 2011. Often reliant on static and rumbling feedback, this black vomit of sound is a bit more exploratory than usual.
The 13-minute Nahab's Bowl creeps from tone to tone, creating a collage of sorts. The scratches on abused-sounding strings and their resultant lasting resonance are intertwined with popping, stretching sounds, often looped into hypnotic but jarring loops and at points there are myriad noises at work that create an atmosphere not unlike that of a heaving, steaming engine room aboard a ship. It's always fascinating to hear what sounds can be teased from instruments you have pegged as traditional and mired in a reputation of sounding one particular way.
Throughout the NAN side of this tape, effects dominate the proceedings, hideous flange effects at around eleven minutes in sound like the laboured breathing of an unseen, gargantuan monster. Someone needs to make a short film to go with this track, it's terrifying.