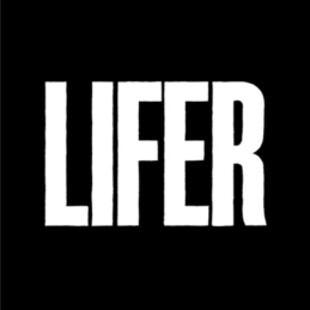 Dope Body previously excited us with their last album Natural History which buzzed with a trembling, dirty ferocity.
This follow-up almost two years later finds the Baltimore foursome on a more focused, but still wild tip. Vocals this time sound less drawled, but still dripping with that slackerish impression of abandoned dreams and drunken fallout. The guitars still wheel uncontrollably about but there's a hint of The Ramones this time, rearing its head on the skittering Hired Gun in particular. Sure there's some pauses where a guitar is being abused to sound like a squeaking dot matrix printer, but it's still feel-good.
The likes of Echo showcase a sound that is akin to wandering bleary-eyed out into the sunlight after partying all night in some windowless dive bar. The blues-soaked wobble soon gives way to heatsick passages of vocal vomiting and tempered guitars and it's pleasingly sleazy again.
Lyrics are this time shot through with vitriol, but lines like 'When I went to your house to find out you'd already died/The man at the door asked me if I was ok/I said yeah I'm fine' rings with a hint of tangible sadness.
Dope Body however seem to be always able to shake off regret to speed towards another flailing freak-out. Witness the double-deuce of Day By Day and Toy which go off like rockets, kind of scuzzed, messy temper tantrums.
The production also keeps your head buried in the fuzz and fug, making the whole experience a beer can in the air, drunken party of a record. Play it loud, swill some cheap lager and revel in the regret.