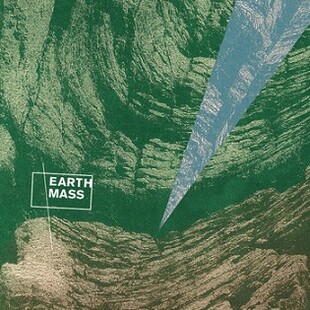 Track one, Catacombs, delicate, post rock simmer, intelligently crafting the slightest change in momentum so as to pass by unnoticed, save for a slight quickening in the pulse, broad swathes of hallucinatory doom sweep you along, a notch heavier in each passing section.
Track two, Spire, reverberations slow and vast, mournful. "A shallow promise of a place in the sky, is all it takes to send men to die." Stop. Build again, slow, slow, drive onward toward a point in the panoramic night sky, restoring and replenishing energy until it explodes out, heavier, a welcome release yet sorrowful maintainence, a sense of regret or remorse.
Track three, Lunar Dawn (Keep, Relic & Ritual), bassy riff kinetic energy, explosions of light and dark collide into head swimming kaleidoscopic heaviness. Falls back, ripples in water lap against an unhabitated shore, "bathed in light as moons align". Launches outwards at every angle, grabbing you, forcing you inwards, urgency and attention all demanded of you, a passionate riposte to the quiet it is borne of.
Listen to Earthmass through headphones, alone in a dimly lit room. It can do things to you. Sharing the same spiritual art space of fellow British psychedelic masters Electric Mud Generator and Enos, though weened from their Sky Valley records and fed brief glimpses of Through Silver in Blood, Earthmass are a special proposition, an adventure worthy of your time.