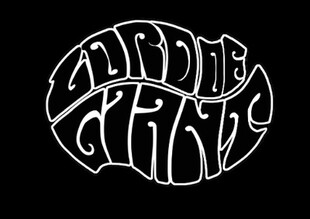 Lord of Giant are a stoner rock band from Monchengladbach, Germany and pack a fair old punch.
The name doesn't make any sense but neither do most band names, so we'll overlook that. What shouldn't be overlooked however is the influences on display. The fact that Orange Goblin exist should be reason alone to negate the need for Lord of Giant at all, however if you need more references, think Hangnail or Black Sabbath at their most lively.
It's not sub-par by any means, tracks like Traveler of Light pack a 70s punch where it's needed but you can't escape the fact we've heard this all before. The guitar tone is spot on, the vocals have enough attitude (even with some nasal moments) to carry it above the average but there's a nagging feeling of familiarity about everything on display. There's even a Pure Rock Fury-era Clutch influence in there too.
Getting away from this line of thinking is difficult, but if you can then there's enjoyment to be had.The laid back sections are cool and collected and should probably be explored further as the breakneck sections tend to flop into also-ran territory. Apparently initially instrumental, the band took on a vocalist, but what Mr Bajonczak brings is a vibrato-led voice that reminds you of several American singers at once. Quite where the ambitions within Lord of Giant lay we have no idea.
Give it a listen and report back, because originality seems to have taken a holiday here, or am I just being cynical?