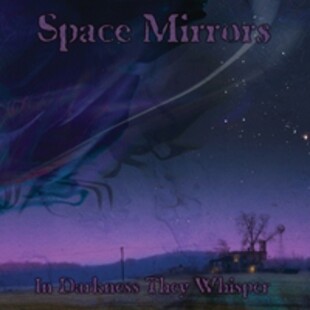 It's times like this I despair, with a name like that you need to be stoner rock in the most cosmic sense.
Instead Space Mirrors appears to be a solo Russian chap who has gone from tinkering alone to making a whole band (including someone who was in Hawkwind once) tinker about with him. It's camp, keyboard-led and borders on the ridiculous.
Influenced by HP Lovecraft, Space Mirrors' vocalist endlessly speaks lines over the jaunty metallic mess that is kind of like the aural equivalent of a vampire wearing a Living Colour shirt. The Russian accent gives him a Count Dracula sound, which isn't helped by the constant baritone notes he plumbs the depths with. With guitar pedals set to 'inoffensive gothic' as well it's very hammy, very cheesy and about as scary as a milky tea.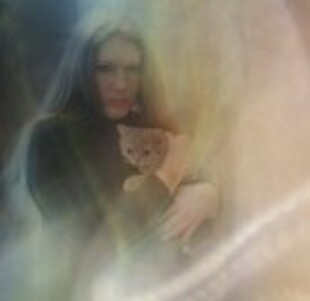 The music veers between King Diamond and a midi keyboard demo at times, all with that emotionless vocal. Leads peal away in the background apparently dismembered completely from song form or content. I'm considering this was recorded in different time zones because none of it seems linked.
The more you listen, the more it becomes like the background music to a geocities site circa 1998, solos continue to creep out of nowhere, changing time signatures of their own free will, before stopping abruptly and then starting up with a different effect on.
I'm really going to have to stop now as I can't breathe. Look at the picture.