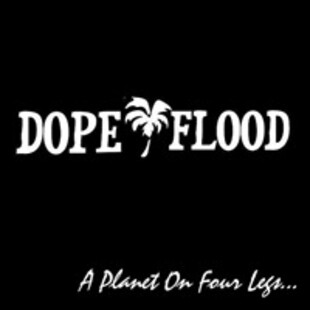 Grizzly stoner rock in the vein of Alice in Chains and Corrosion of Conformity? Let's have a listen...
Well this is a Greek four-piece who have had a steady diet of grunge and the lighter end of sludge it seems, at only three tracks, it's uncertain whether this is a demo or an EP, but it packs a punch if you like the sound of the influences.
The guitars have a pleasing tone, but there's a little too much in the way of rampant soloing for my liking. You can almost imagine the singer standing there and waiting for the guitarist to pack it in, a polite smile on his face. Sudden shifts in pace also feel stilted, so I'd say this has room for improvement, one moment they are chugging away, only for it to fall back to relaxed calm, with seemingly no semblance of graduation.
The vocals ring with that compressed, throaty sound that the likes of Vedder, Staley and Keenan favoured, so it does sound very safe, if they injected a bit more variation, this could be a more interesting prospect, as it stands, its a good start.
This was recorded in 2010, so perhaps they have made some headway since, here's hoping.