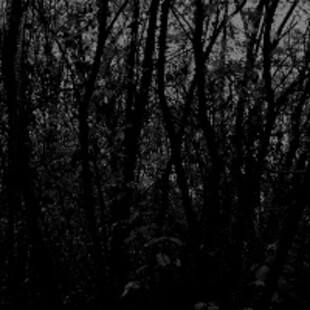 This is pretty epic, not in the squiddle and widdle way of Eurometal guitar solos, but the towering heights of sound on here bring to mind shifting land masses.
Swiss and by all accounts on their third album, Unfold are obviously fans of Cult Of Luna and Breach, their powerful and elegant mastery of the soaring, heads-down pummel is very impressive.
Throughout, 'Cosmogon' has an atmosphere bristling with intensity and rage, but all contained within a confine that threatens to burst at any point. The vocals are screamed, sounding out over riffs the size of continents and it has that head-nodding element that first reared it's head around ten years ago when Isis, Cult of Luna and Pelican all released their first masterpieces. That's not to say Unfold are copyists, there's a post-hardcore element bubbling beneath their surface, but those bands have undeniably played a part in shaping their sound.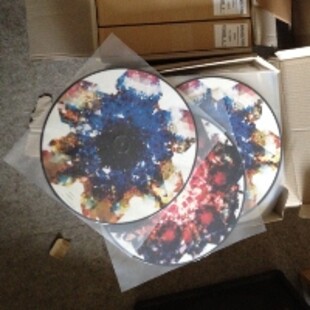 The band's first release on vinyl, it comes on an amazing looking picture disc that will no doubt have vinyl obsessives interested, the crackle of the record should bring out the band's nuanced electronics, which pulse and hiss under the evil-sounding riffs on offer.
One for fans of post-metal for sure, but this packs such an emotionally-charged punch, screamo and even black metal fans could find some solace here. The songs never let up, so be aware listening to this at high volumes may well be like placing your head in some unpleasant pressure chamber.