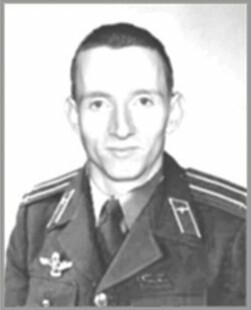 Rob Himself certainly has a knack for penning a catchy tune. I've seen him play a handful of times over the years and yet most of these songs sound oddly familiar. Maybe it's his subject matter; almost sweet musings on everything from space travel to defending his childhood treehouse from the march of progress. While there are a few songs about girls and getting drunk, they're thankfully in the minority and most of the songs give you that "Hey, it's that song about...." recollection from when you saw him live in someones living room a year or two ago.
Musically, his stripped down live acoustic and vocals are bolstered by the inclusion of drums, electric guitar melodies and bass which prove he's capable of more than open chord strumming. Comparisons to Frank Turner are inevitable and easy, although not unfair. In his defence, Rob makes a valiant attempt to keeps things interesting. "Sorry Mr Prescott" is turned into a quickfire punky number, and "A Nightingale Sang in Albert Square" and "Asleep at the Wheel" marry almost jazzy guitar and heavily reverbed vocals with ambient background washes. "Women and Children First" could be a lost Therapy? or Kerbdog song from the late 90's, and there's some nice string sounds and multiple vocal harmonies on the slightly melancholy "Three is a Crowd".
The lazy option would have been to sit himself down in front of a couple of microphones and play the songs straight and it's nice to hear a much more musically interesting album that shows the extra effort Rob and drummer Adam Pollard have obviously made. It might not change the world or your outlook on life, but what it will do is put a smile on your face and keep it there for 36 minutes. For that reason alone, Rob Himself deserves a few of your pounds. A great record for the summer.