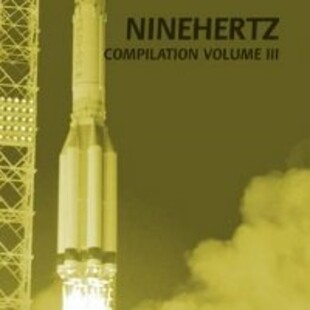 ninehertz compilation volume III, showcasing the latest and best in the world of stoner / doom / whatever, is now available for all to enjoy as a free download.
Mant thanks to Rob for sorting it out, Podge for getting the ball rolling and all who contributed.
Tracklisting:
You can grab the lot from our compilations page.