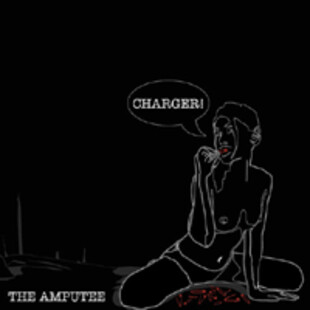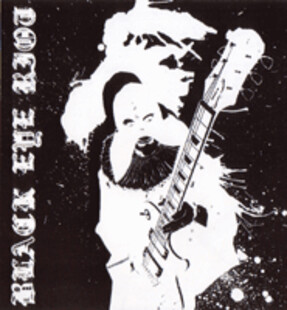 Charger were always one of my favourite sludge bands, they used the combination of ear-splitting levels of noise (remember their 'Volume Over Talent' shirts?), feedback and backwards facing live shows that let the music do the talking. They signed to Peaceville for a single album, but left the label shortly after vocalist Tim Machin left - I was personally gutted, but they have found an adequate replacement in the form of ex-Morose and Labrat man Martin Ives.
For their debut release for new label Calculon, they have contributed one track entitled 'Amputee', the Charger mark is still defiantly here, the guitar tone is still crushing and the delivery is still soaked in feedback, but it seems they have abandoned the idea of playing incredibly slow, in favour of a more uptempo delivery. Ive's vocals don't have the same unmistakable pitch as Machins but still pulls off a great performance. Having seen them live a while back, he has a more spitting, direct manner with the audience and I can't wait to see what they become over time.
Black Eye Riot pop up on the other side to fuck us up with their two short but amazing tracks 'Bitch Slap' and 'Battered By Elephants', both come across as punk-addled sludge, fast, direct and the combination of two vocalists works incredibly well. One sounds like he's vomiting cider and kebabs, the other seems to suffer from a pinched windpipe. The output of Black Eye Riot has been proven several times over before with their CD split with Taint and their album last year, and they simply go on to show they can write the riffs, be nasty and get away with it still. Lyrics spat like stones, riddled with expletives and anger really go well with the breakneck speed of the music, sometimes coming over like the now sadly defunct Duke Of Nothing.
Order this from Calculon and see why these two bands are two of the best in the UK and have been for years.