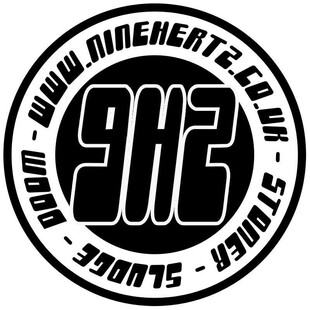 Happy New Year! It's time for Mike and Pete's top 20 tracks of 2018.
It's been an incredible year for releases at Ninehertz, we've had so many amazing reviews, podcasts, podcast guests and gigs happen this year that it's hard to pick the best, but we've tried!
Here, we count down our respective top tens, from 10 to 6. The final ten will form part two, enjoy!
Tracks are:
Vvorse - Tuhkapatsaat
Closet Witch - Rule By Bacon
Abjection Ritual - Blood Mother
Goblinsmoker - Take The Dead
Brant Bjork - Somebody
Master - Replaced
Morrow - Auguries of Menace
Pigs Pigs Pigs Pigs Pigs Pigs Pigs - Cake of Light
Kurokuma - Dope Rider Pt. 2
Hen Ogledd - Problem Child