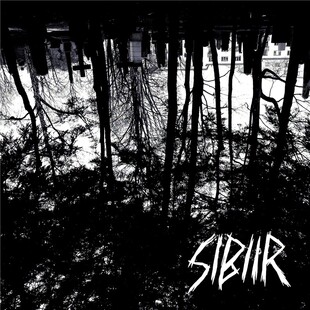 A neat two track introduction to Sibiir this, an Oslo based five piece submerged in the world where post metal meets hardcore, bringing to mind the likes of Burst.
There is an air of the Deathwish Inc roster output, but with a darker edge, a touch of black that would appeal to those drawn to Southern Lord's recent trend, presumably not unfamiliar with their releases from the excellent Baptists.
Both tracks - with a cumulative running time under eight minutes - appeal, with Swallow and Trap Them! the one giving the pretence of the grandeur of post metal within it's fierce hardcore. These Rats We Deny is superb, a black metal influence in the tempestuous intro, awkward Coalesce-ish signatures entering before an uplifting grand lead out.
Over before you know it, I'm pressing play as soon as it finishes, a couple of times over at least. Stick this on while the kettle boils, time for a mosh before your brew, and keep tabs on the name as any future album will be something to look forward to.