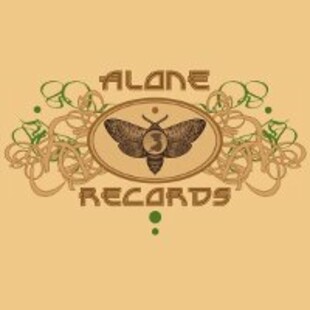 Having reviewed three of the artists off this compilation this week anyway, I feel duty-bound to point out the merits of Alone Records' roster even more.
A great label that signs talent across the board, be it the mysterious Orthodox, the highly-charged Adrift or the amazing riff machine Reznik, they have a knack of finding something new within stuffed-to-the gills genres.
Of the rest of the compilation, mentions should go to the crunchy and crackling doom of Moho, the mental strains of Cuzo and the peaceful post rock of Rip KC.
There is a duffer here though, Beiruth make the kind of music you found in early 90s PC point-and-click adventures that were supposed to instill fear but instead induced annoyance and turning your speakers off. They are no doubt painted as electronica pioneers in Spain, but here they sound dated, and not in a good way, in a way that makes you want to buy them a new version of Windows.
The 1970s make an appearance, in the form of Firebird soundalikes The Soulbreaker Company, who manage to possibly out-Cream the band Cream.
The sampler ends with some downtuned doom riffage in the form of the brilliantly-named Warchetype, whose track 'Lord of The Cave Worms' has alot in common with Electric Wizard.
Lovely stuff Alone Records, please keep sending us your wares.