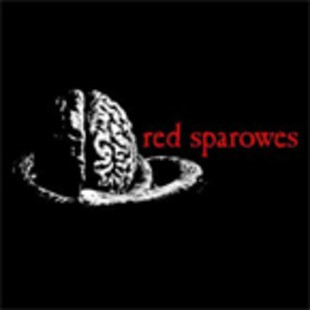 Red Sparowes have recently parted ways with original founding member Josh Graham, who has gone to focus on a new musical project A Storm Of Light.
This release is three relatively short songs that show that Red Sparowes are far from dead as a band. The brief but more direct songs hit more immediately than last album 'Every Red Heart Shines Toward The Red Sun' with a sound more in common with their 2005 debut album 'At The Soundless Dawn'.
The sound is usual Red Sparowes fare, lots of building up and execution of guitar-washed crescendo, and the pleasant and truncated passages in between making it feel like this release was recorded with no pressure. A hazy, relaxed sheen seems to be in play here, the songs blend into one another and it's all over before you can really get to grips with it but it's a fantastic little collection for sure with experimental textures creeping through on repeated listens.
What direction the band will take without the guiding hand of Graham however remains to be seen, he apparently cited that they were moving away from being a heavy band, hence his new, more aggressive and pounding band's sound. But Red Sparowes have always had that face-melting intensity it's hard to attain in the post-rock genre, the overflowing glass of tepid water that it is.