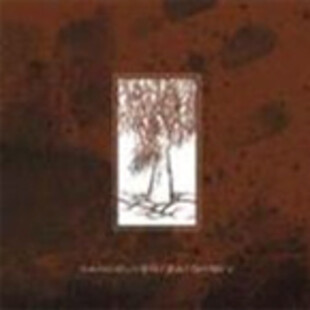 A split release between two of Switzerland's most epic bands that cuts just twenty minutes of intensity up before fading out is a great snippet of what is going on in that country.
Zatokrev are like a more metalcore-inspired Neurosis, with a steady grind to their work, these two tracks are from the same sessions as last year's album 'Bury The Ashes'.
The contrast between the raspy frontman Fredryk and the chugging and determined riffs on display show a band capable of shifting through moods through the space of only ten all-too-brief minutes.
A label debut for new band Vancouver proves to be a full-on and harsh two tracks, with a never-ending stream of sound that almost recalls early Converge in places, the chunky bass sound and careening guitars somehow just work together to create this pacey, focused beast. Even when breaking things down like on first track 'Love Made Automato' they still sound intense and brooding.
An interesting release that should encourage people to check out both band's albums, it could also could be seen as a stop-gap to many. Had the tracks been exclusive (Vancouver's tracks here are practice space recordings and a third track recorded at the time will appear on a split 7' with Austrian band Fresnel) it might be worth more, as it is, a good taster, but nothing more.