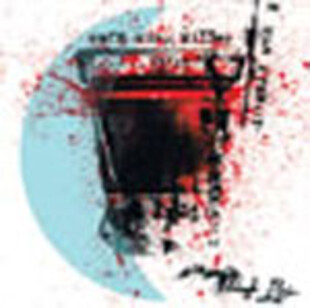 As soon as opener 'It's Fun To Be The Bad Guy' kicks in you know this is going to be an actual classic, it's totally infectious sludge 'n' roll riff is so good that even your dad (if he's into stuff like Led Zepplin/Hendrix) will love it. I'm sorry to say I only 'got' the name (so fucking killer!) about five months after owning this but that is definitely what this band should be called, it's the only name that does justice to their greatness!
Drawing on influences Down, Neurosis and Eyehategod, Sofa King Killer bring some seriously catchy riffs to the fold, all whilst blending the best elements from the sludge and stoner genres together to give birth to their own style. This is an album where every song is as important as the last yet no two songs sound the same, the old school rock vibe is undeniable and gives the album personality by the bucket load.
'No Other Path To Pursue' begins with a riff to equal Iron Monkey's 'Big Loader', confidently cruising along before accelerating into several grooving sections that make it one of the album's highlights alongside the awesome opener. Totally essential and classic release from Retribute - especially at under £7!