Another year gone - the second for this here webzine - and another batch of fond memories to look back on from the last 12 months. 2006 was a great year on all fronts - the webzine grew in terms of content and visitors, there were more good gigs, and an array of superb albums released.
Highlights on the live front include the ninehertz sponsored tours by Truckfighters and Josiah, as well as the big London gigs we co-sponsored which featured Orange Goblin, Reverend Bizarre, Jecano, Sourvein, Ramesses, Church of Misery and more. Added to these shows by Melvins, Boris, Taint, Kylesa, Torche, Clutch and Brant Bjork and it was an unforgettable year for live music.
All in all, with the label release of Flatlands' (who feature two members of the core ninehertz staff) EP 'Vermuyden' to positive reviews, a vibrant forum and already an impressive list of bands announcing or lining up UK tours for this coming year, ninehertz is a happy place to be at the start of 2007.
Before we announce the results of our albums of the year polls, a quick word on the warriors from our isles who have fallen in battle during the foul year of our lord 2006 - Bumsnogger, Future eX Wife, Legion of Doom, Among the Missing, Mfkzt, 3 Stages of Pain - UK gigs are the lesser without you, may you rest in peace.
NINEHERTZ 'STAFF' ALBUMS OF 2006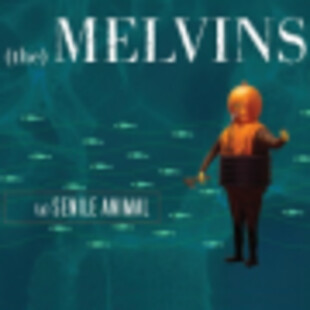 1st - Band: MELVINS
Album: (A) SENILE ANIMAL
Label: Ipecac
What we said: "Not as weird as most Melvins material, nor as hectic as your standard Big Business offering, but in all the confusion, these four guys have made the most straight-forward, accessible and downright ROCKIN' album any of them have ever been near."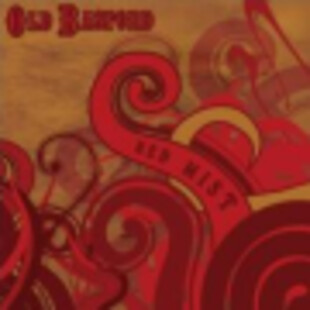 2nd - Band: OLD BASFORD
Album: RED MIST
Label: Field Records
What we said: "This is magnificent, thrilling music that feels like it belongs to another era, one where they would be lauded as champions. Heartwarming, smile-enducing rock bliss."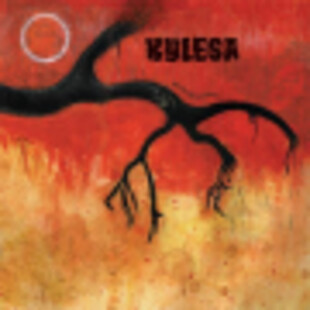 3rd - Band: KYLESA
Album: TIME WILL FUSE ITS WORTH
Label: Prosthetic
What we said: "Kylesa have lost none of their fervour for the riff despite their recent endless year of success and touring. Truly a fantastic propostition from a currently unstoppable band."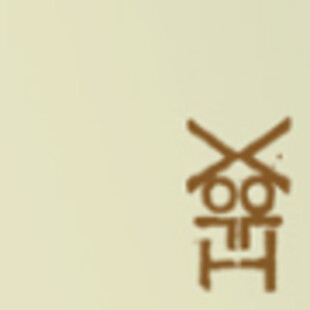 4th - Band: VOLT
Album: RORHAT
Label: Exile on Mainstream
What we said: "An energetic bolt from the blue - manic, raw and like a shot of adrenaline to the heart. Volt have created a masterful piece of work, one which manages to sound completely off kilter without forgetting to write great songs"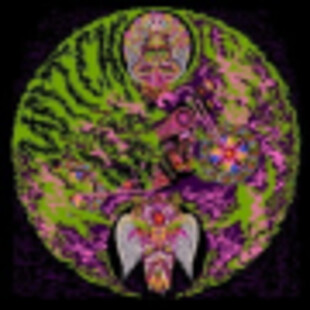 5th - Band: WITCH
Album: WITCH
Label: Tee Pee
What we said: "This packs some of the finest 70s inspired doom rock I've heard in years and by all rights should appear in every self-respecting stoner/doom fan's record collection. The summer is fast approaching and Witch have just provided the perfect soundtrack."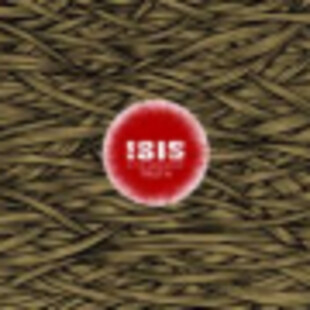 6th - Band: ISIS
Album: IN THE ABSENCE OF TRUTH
Label: Ipecac
What we said: "Brutal and beatiful and thankfully lacking the more pondering tracks that made the last half of 'Panopticon' a chore for some. For me, it was love at first listen and I feel it's depths are only going to open up the more I listen to it."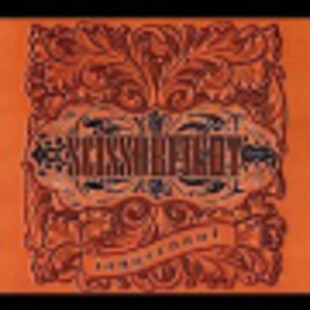 7th - Band: SCISSORFIGHT
Album: JAGGERNAUT
Label:
What we said: "The forumula's the same as it always has been but it has been perfected. This is Scissorfight at their best ever; 'Jaggernaut' is jam packed with memorable moments."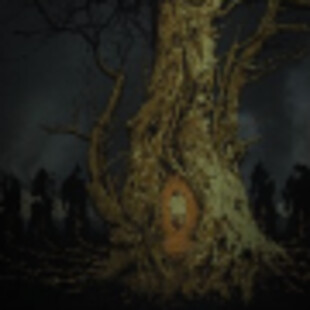 8th - Band: SUNN 0))) / BORIS
Album: ALTAR
Label: Southern Lord
What we said: "This is a release to whet the appetites of any self-respecting fan of drone, ooze and any form of formless brain-bending dark noise that one might care for. And while I wasn't won over first time round, by the second listen it feels like the best thing you've ever heard"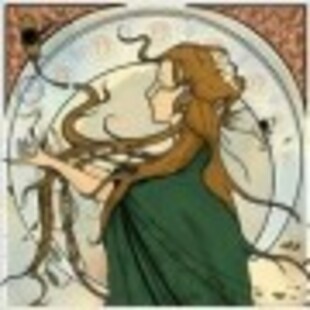 9th - Band: ELECTRIC MUD GENERATOR
Album: THE SUN WILL RISE
Label: Self Released
What we said: "A combination of prog-rock, folk and doom from Leeds - initially intriguing, then surprising, before I finally realising I'm listening to it yet again the instant it finishes. Electric Mud Generator could be the next big thing."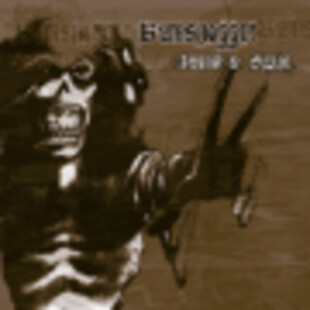 10th - Band: BUMSNOGGER
Album: ALCOHOL AND SWINE
Label: Calculon
What we said: "Superbly structured sludge that isn't afraid to throw in a truckload of groove. A fitting epitaph for a UK band unafraid to mess with the sometimes tedious restrictions of genre."
Below is the reader's top ten, with selected quotes from those who voted. The votes were collected through the forum, email and ninehertz myspace account throughout December. Thank you to everyone who participated.
READER'S ALBUMS OF 2006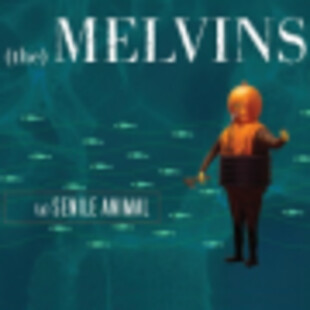 1st - Band: MELVINS
Album: (A) SENILE ANIMAL
Label: Ipecac
Reader quote: "Incorporating Big Business into their ranks has worked a treat. '(A) Senile Animal' contains hugely catchy rock songs that equate to Melvins' most accesible album to date, without losing any of their integrity. A must purchase." Graham Wilcox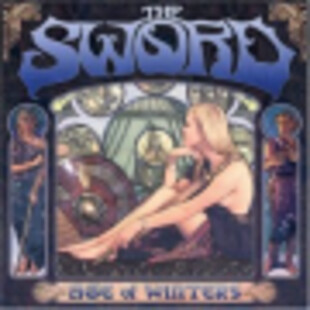 2nd - Band: THE SWORD
Album: THE AGE OF WINTERS
Label: Kemado
Reader quote: "Cool artwork, solid riffs and sweet songs. The purists (analist) may cry that it is unoriginal and that they have the wrong haircuts! This should/does not matter as the whole CD rocks like a bastard and I should know as I'm a bastard."Andrew Maslen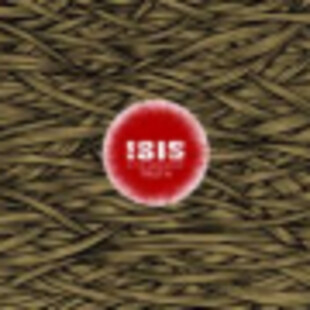 3rd - Band: ISIS
Album: IN THE ABSENCE OF TRUTH
Label: Ipecac
Reader quote: "Layer upon layer of drama and dynamics in the Isis tradition, but this album expands upon the lush, complex soundcapes and heavy, melodic orchestration. Moody. The sonic grandeur of 'In the Absence of Truth' puts it in the 420 Train Wreck Top 10 2006." Laurel, www.420trainwreck.com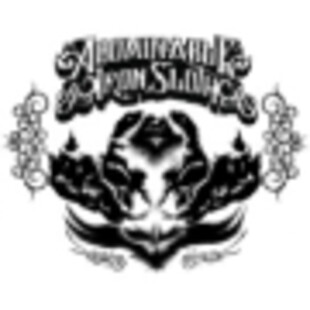 4th - Band: THE ABOMINABLE IRON SLOTH
Album: THE ABOMINABLE IRON SLOTH
Label: Undergroove
Reader quote: ""Featuring the majority of the Will Haven line-up and sounding just as special as that fact suggests, this is some of the most gloriously sludgey music produced all year. Ferociously heavy and all based around the concept of a neolithic beast, defrosted after centuries trapped in the prehistoric ice, worshipped by its discoverers only to then go on an unstoppable human flesh-craving rampage. What more do you want from a cd?!" Matthew Coe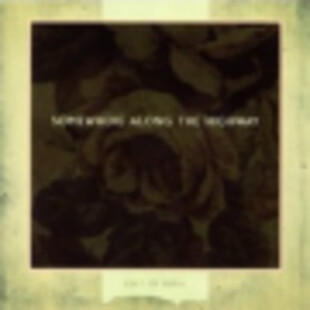 5th - Band: CULT OF LUNA
Album: SOMEWHERE ALONG THE HIGHWAY
Label: Earache
Reader quote: "A fine album that consolidates their position near the top of the Neurosis-like epic post-hardcore pile. Deliciously slow, sparse and atmospheric, Cult of Luna continue to produce the goods." William Jackson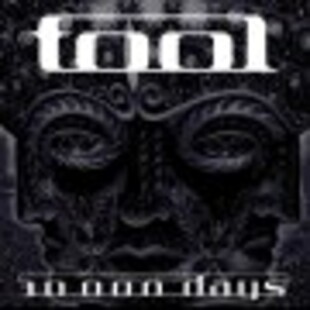 6th - Band: TOOL
Album: 10,000 DAYS
Label: Volcano
Reader quote: "This album lived up to my massive expectations, and then some, after all, this is Tool we're talking about. A lot of people criticised it for sounding similair in places to previous Tool albums, but as they say with AC/DC, why fuck with magic? It hits all the right places, snaking rhythms, hypnotic guitar lines and vocals that make the hairs on the back of your neck stand up. Another masterpiece." Chris Kaye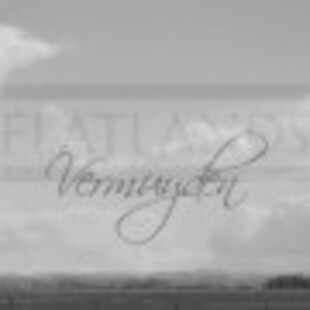 7th - Band: FLATLANDS
Album: VERMUYDEN
Label: Sound Devastation
Reader quote: "A well constructed and thoughtful piece of work. 'Vermuyden' is a real step up from the previous 12" split with Sunshine Republic and showcases the sound of a band truly coming into their own." Tim Holehouse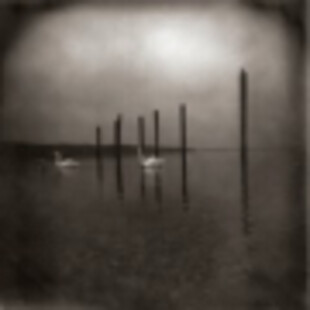 8th - Band: OM
Album: CONFERENCE OF THE BIRDS
Label: Holy Mountain
Reader quote: "Just as hypnotic as the first release, but with added layers of melody, dynamics and sheer spaced out goodness. The perfect next chapter in the unfolding legend of OM." Ben Aucott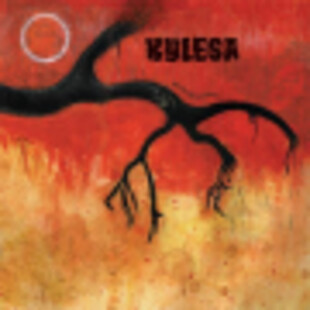 9th - Band: KYLESA
Album: TIME WILL FUSE ITS WORTH
Label: Prosthetic
Reader quote: "An incredibly well produced (gnarly) breath of fresh air, with dual drummers and a dual vocal attack to hammer the message home, all backed up by jaw dropping tour dates. Past Kylesa offerings have been awesome, but this one's managed to raise the bar even further. Don't miss the subtle (almost invisible!) spot varnish graphics on the cover." Craig Plague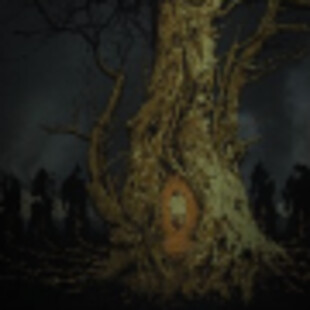 10th - Band: SUNN 0))) / BORIS
Album: ALTAR
Label: Southern Lord
Reader quote: "An album that bears the great hallmarks of both the bands, but maanges to stand as it's own entity due to the magic the union has created. As ever with any drone music, it needs time to settle in, but once it does you can truly lose yourself in it." Kerry Green
A thread in our forums discussing the results of this poll can be accessed by clicking here.